Jane Goodall: Primatologist who showed the world that a female scientist could work alone in the wilderness.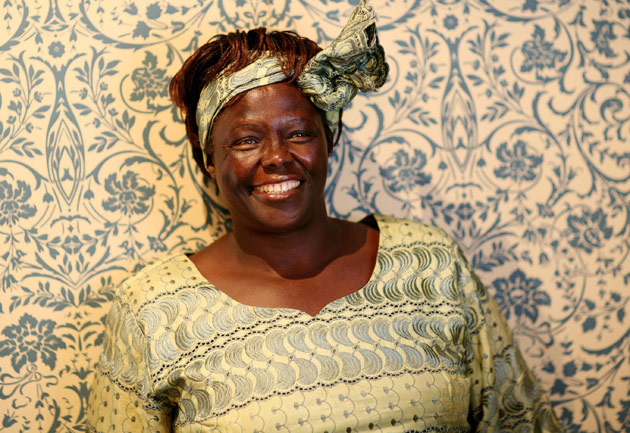 Wangari Maathai: Before her death last year, she worked with women in Kenya's rural villages to plant trees. Forty-seven million seedlings later, she won a Nobel Prize.
Krithi Karanth: Has worked wonders in India's national parks, especially in keeping the peace between tigers and people.
Joan Kleypas: Figured out that warmer temperatures lead to coral reef bleaching, which kills not only the reef but the countless species that depend on it.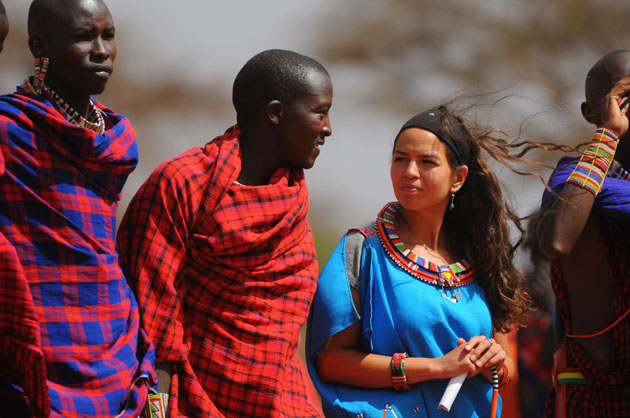 Leela Hazzah: This young Egyptian American's work with rural communities has turned lion hunters into lion guardians.
Biruté Galdikas: The 65-year-old orangutan expert once told the New York Times that the reason she wasn't famous was that "I've been in Borneo all these years, tracking an elusive and solitary animal."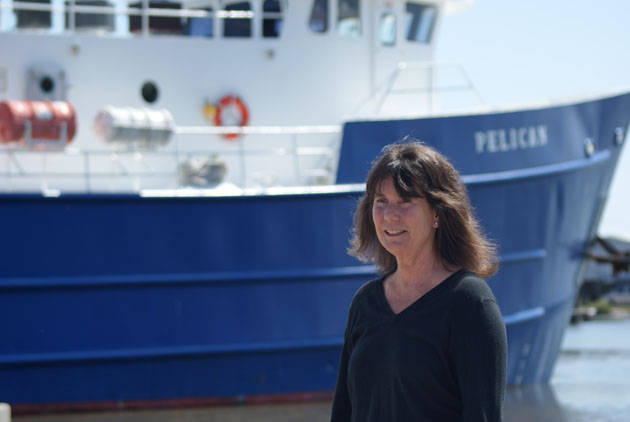 Nancy Rabalais: Tirelessly collecting samples while dodging hurricanes, Rabalais discovered that farming runoff was turning parts of the Gulf of Mexico into dead zones.
P. Dee Boersma: This biologist's long stretches in Argentina have shed much-needed light on how climate change (and marauding tourists) threaten penguins.