Facts matter:
Sign up
for the free
Mother Jones Daily
newsletter.
Support
our nonprofit reporting.
Subscribe
to our print magazine.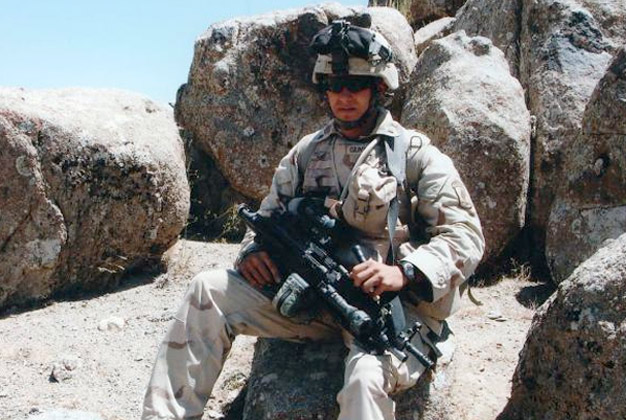 Staff Sgt. Giunta is scheduled to receive the Medal of Honor for his actions while deployed with Battle Company's 1st Platoon in Afghanistan's remote Korengal Valley. It was widely considered to be one of the most difficult and dangerous assignments of the war. Photo via U.S. Army.