Fight disinformation:
Sign up
for the free
Mother Jones Daily
newsletter and follow the news that matters.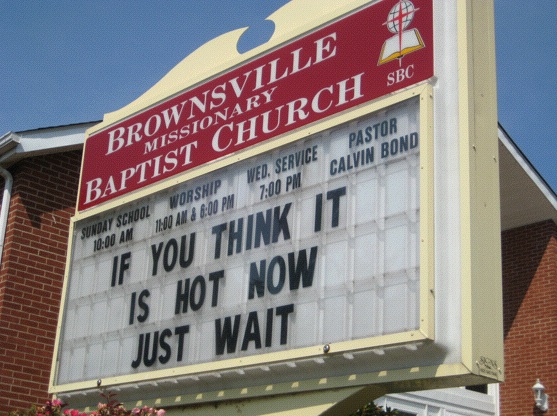 Greenville, South Carolina—Greenville, with its revived downtown, Yankee transplants, and bevy of public art, is very much a New South city, but if you walk for a bit off Main Street you can still find a little touch of Dixie. I stopped by the Museum & Library of Confederate History, a Sons of Confederate Veterans-operated facility, which, since its inception 15 years ago has swelled from a one-room exhibit in the side room of a downtown funeral home, to a building of its own with plans to expand yet again. It's a small operation, specializing in genealogical research  and antique sidearms. For $25, a woman calling herself "the research muse" will track down government records to help you find out "what your great grandfather did during the war."
Even in South Carolina, where students study up on "the war between the states," the museum's historical narrative can be a bit jarring: secession, a commonly accepted concept by people like Thomas Jefferson, was necessitated by burdensome taxation (just like the Revolution!); slavery was, if anything, just a side issue.
"Most people are astounded by some of the information I share," explains Webster Jones, the museum's director. "About three years ago we had Upstate high school history teachers up at the museum and we put together a little folder. And my question for them was: How many slaves did Lincoln's Emancipation Proclamation actually free? And they were studying that over, and I said 'Zero.' And their faces"—here, Webster contorts his face to express disbelief. Then he explains: "What it did was inject slavery into the war."
To help with the re-education process, the museum has printed a dozen or so pamphlets designed to set the record straight. Among them: A "Slavery Fact Sheet" which notes that "The North was not friendly to black people" and "Slavery has been around since biblical times" (we're not saying it's ok; we're just saying God was cool with it); "Communism and Reconstruction," which blames Marxist post-war reforms for today's free public educational system; "Lincoln: Deliverer or Dictator?," which explores exactly that question; "Emancipation Proclamation: Freedom or Fraud?"; and, "Were There Black Slaveholders in the Antebellum South?"
I ask Webster about the Confederate battle flag, which, from the Civil Rights era until recently, had flown over the statehouse dome in Columbia (it still flies on the statehouse grounds). "The NAACP hates that flag, and I understand why, because that's what they're taught," Webster concedes. "But no slaves were ever imported into the United States under the Confederate flag. They came in under the American flag, the British flag, the Dutch flag."
The big takeaway from the tour, though, was less about slavery than about class in general. Although the museum proudly notes that "74% of Southern households did not own slaves," it's always that 26 percent (and usually a fraction of that) that seems to gets memorialized. The museum's one room devoted to life on the home front dwells on the affluent lifestyles of big-time plantations—we're even treated to a toy cannon believed to be similar to the one Jefferson Davis's kid once shot chickens with. Scarlett O'Hara is in; the Slatterys are out.
I don't mean to draw some sort of of overarching theory of everything out of a pint-sized, private museum in Greenville, but you can see how a region that places such a heavy emphasis on some mythical idea of antebellum nobility might be more inclined politically to gloss over the problems of the poor. Just look at the state's Lt. Gov. Andre Bauer, who recently compared welfare recipients to "stray animals."
Even privately run museums that sell copies of a local Tea Party alt weekly can surprise you sometimes, though: I asked Webster whether, in some hypothetical crisis, he'd consider secession a legal political option in 2010: After first making clear that the SCV has no connection to the League of the South, the secession-minded organization which proclaims "southern independence is our only sane option," he gets to the point: "No; we're part of the United States now; there's no ifs, ands, or buts." 
Not even as a last resort, if contested primaries fail? "We look at it as being a legal option then. But now it'd be lunacy. No way in heck!"
I'll just also add that if you're looking for a much more in-depth and soundly reasoned work on this topic, you should totally check out Tony Hortwitz's Confederates in the Attic. And relatedly (kind of), here's the episode of Fawlty Towers in which Basil waits on German guests and can't stop talking about "the war."